SATURDAY
The last day of the festival would be the most interesting for me line up wise. Like in Groundhog's day, we arrived to the area and my attorney went for the pit.
I had been waiting to see THE HIVES again. To me this was it – the enbodiment of genuine rock n roll spirit. (though KISSA performing a bit earlier shared this quality. I saw a little bit and loved all the flashy stuff and sparkling, catchy rock with real edge). No surprise here, but they gave a ruthless, high energy blast; a kick straight to the groin show for the Rockfest audience. Pelle Almqvist amused the crowd by having speeches in Finnish, Swedish and English, bouncing between the languages with rapid fire. Tons of high fives with audience too. I was laughing out loud pretty much between every song. You could see the Iron Maiden backdrop already rigged on the stage and I couldn't avoid thinking The Hives would've deserved an audience massive as Maiden had later on.
ME AND THAT MAN was on a perfect spot for catching some breath after Hives' rockin' extravaganza.Mellow and gloomy music; Nergal's rootsy sideproject got the blues. I got to raise the hat to the organizers for having them here, I wasn't expecting to have a country band in the line up.
On BIFFY CLYRO you need to rely on my attorney's photos (chronoprints, he says) again. I thought I was active seeing as many performances as I could, but he topped me easily. What were the distractions I had and he didn't, I keep asking myself. (Or maybe there were tunnels between the photo pits? Teleportation? There's got to be something...).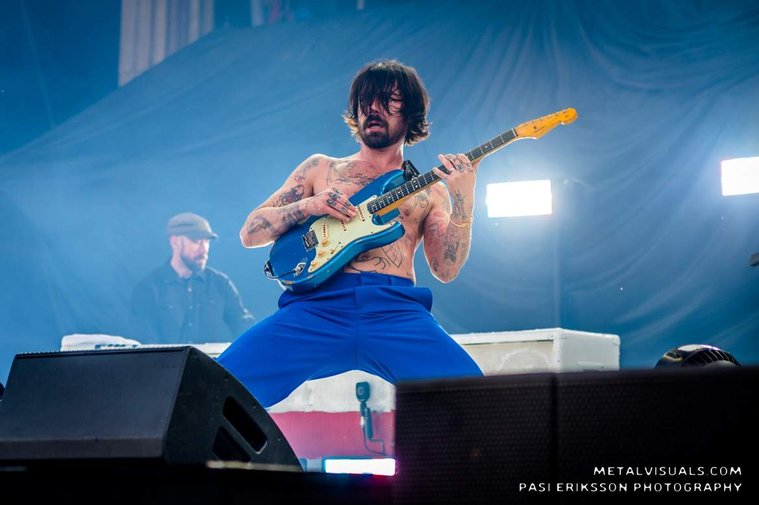 Then to see CANDLEMASS.These emperors of doom probably had the loudest set of the festival. Watching them push out the palm muted slow and heavy riffage got me realize how much of an influence this band truly must've been to many bands I cherish - likes of Down and Crowbar for example. The set focused on the early material and made me feel at home as I was starting (to my surprise) to get a bit overwhelmed by paying so much attention to music I don't usually listen or know from before. Anyways, all in it's sinisterness Candlemass added a new welcomed dimension to the festival's lineup and kept all the metalheads a-nodding.
IRON MAIDEN was the real crown jewel of the festival. There was no chance of getting a spot near the stage coming just before the show starting – I don't remember seeing as many people in one place in years. The band got on the stage and needed to convince no-one – they were as tight as you'd imagine and had a relentless show clocking some two hours. The stage was evolving; the scenes changed as the band went on with their setlist into another Maiden period of time. Senjutsu Eddie joined the show and performed some katana manoveurs during the first few songs. After the newer tracks came a streak of classics finishing into two encores, including the audience singing for Nicko McBrain who had his seventieth birthday coming up the next day, closing up the brilliant, very rewarding concert.
Love was in the air. People got what they came for.
After the performance it was time to hit the road and head home, exhausted but happy.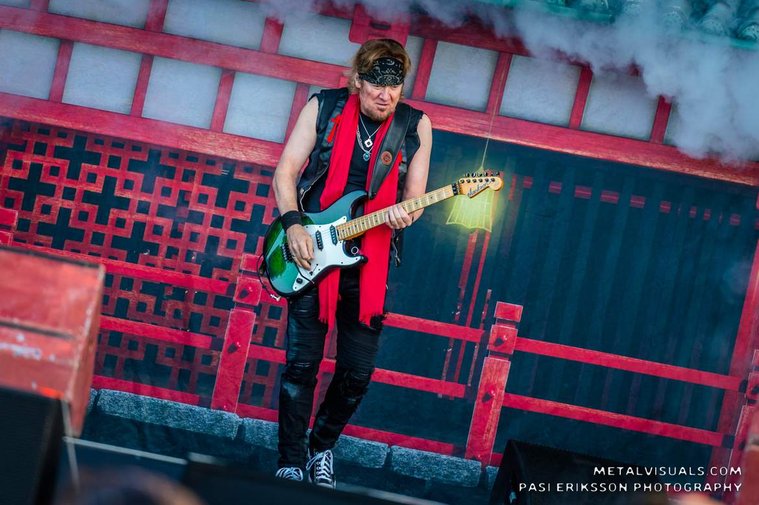 END NOTES
I've been digesting the weekend for a little while now and must admit I found it rather hard to put it into words, though I had time of my life. My notes, as my experience started to repeat itself - I'd say all bands I saw performing were real professionals or on their way to become such, played all their heart out and had real talent and some of them even left unmentioned. As far as I could tell the setlists were strong and the bands took on their audiences with grace. There was sort of inflation of the superbness coming at me, though not every artist really touched me with their music (which of course is my problem, not theirs).
The program was built with finesse to grow each day and during the weekend; every band felt like they're supposed to be exactly on the spot they're on. There was a real possibility to see all the bands of the festival too. Though couple of sets you should've split in half, the other stage would always be just a stone's throw away (without volume spillages!).
If you love the golden classics of rock and to quote myself, "Epic, top quality guitardriven music with big choruses brought by bands who love being on the stage doing their thing." Rockfest is just the right place for you. Plenty of bang for the buck and a perfect environment to take your mates to and enjoy your favourite bands playing.
All settings were brilliant, basically minimal to no queues at the bars, food stalls or sanitary areas 99% of the time. Festival crew were friendly and professional, pricing was manageable (having a pint at Helsinki centre terrace would cost more than here, mentioned in the notes), everything was easy to find and accessible – the flow was good in, out and through the weekend. Lots of extra amusement if you're not in the mood for watching the bands. For me there was really nothing to complain about how the festival was organized.
Then on the other hand, if you're looking for something artistcally intrigueing and profoundly new, you'd better to look the other way. As expected, no jazzy outbursts or jam's on the stage detected (though I missed a couple of bands who might've shaken up this image) and in the big picture many bands played music seemingly as well calculated as the festival was. Obviously I'm not casting judgment here, if one has a recipe for success one should use it. But the bands that would stand out from "the mass" were in the end seldom seen and coming to see a show or two per day without curiosity towards the headliners leaves, in my opinion, the ticket price rather high though the entertainment value of the festival was through the roof, so to speak.
But my attorney was right. I needed to clear my mind and after Rockfest I felt speechless and honestly well nourished at the same time. The festival was and is all about having a good time, respecting each other and top quality rock music played in a top quality setup. Zero sharp edges, no hazard of suffocation, just blissful current to flow you though the weekend.
To treat yourself, enter Rockfest. It's for your best interest.
REFERENCED INFO FROM THE PRESS RELEASE
The next Rockfest will take place at Hyvinkää Airfield from 8th to 10th of June 2023 and at least a part of the program will be revealed next fall. This years festival was soldout having 60 000 visitors. Camping and caravan areas were too sold out since the beginning of the festival. Tickets for next years festival are available at Tiketti and Lippupiste.
Iron Maiden - Rockfest 2022.
Candlemass - Rockfest 2022.
The Hives - Rockfest 2022.
Iron Maiden - Rockfest 2022.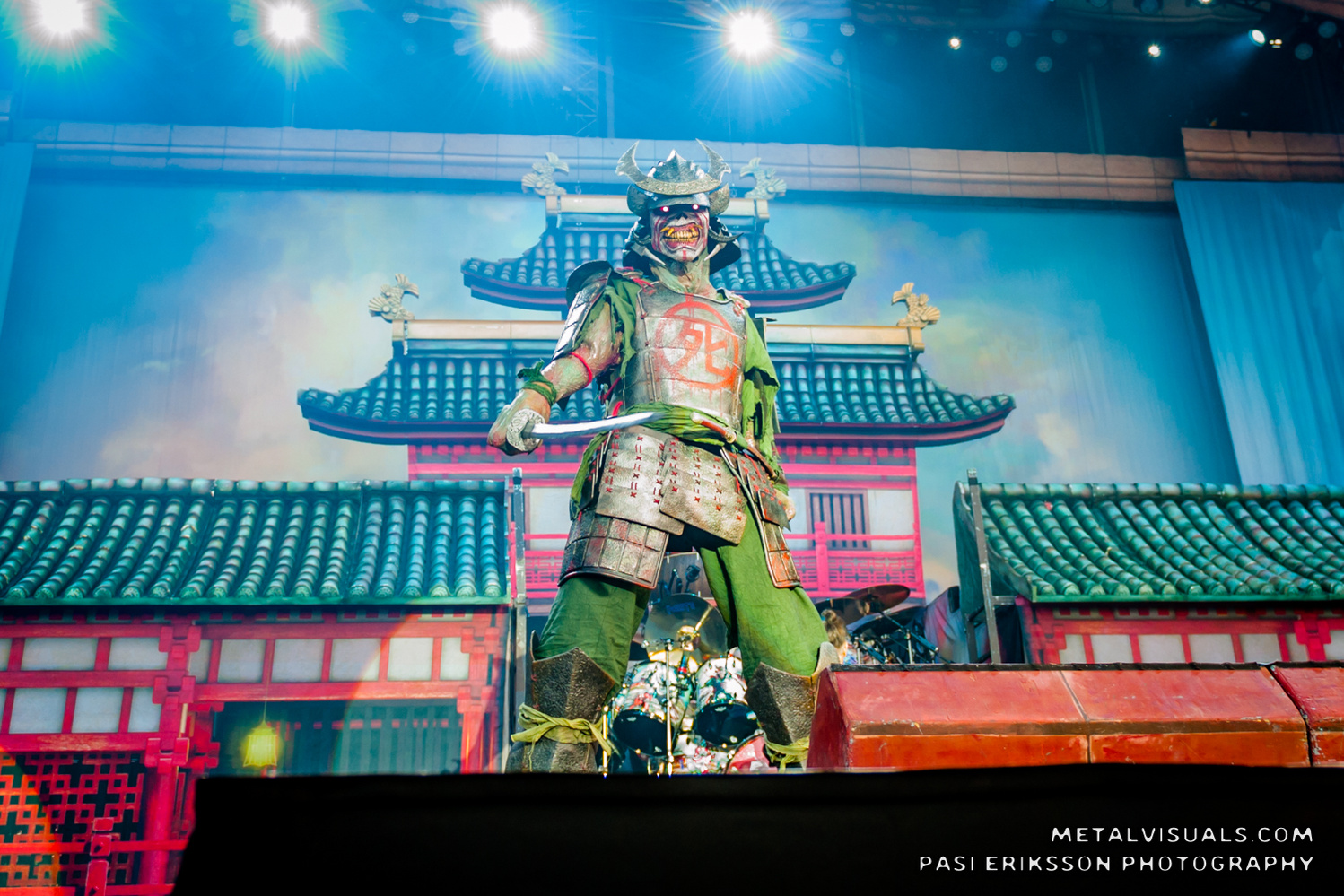 Candlemass - Rockfest 2022.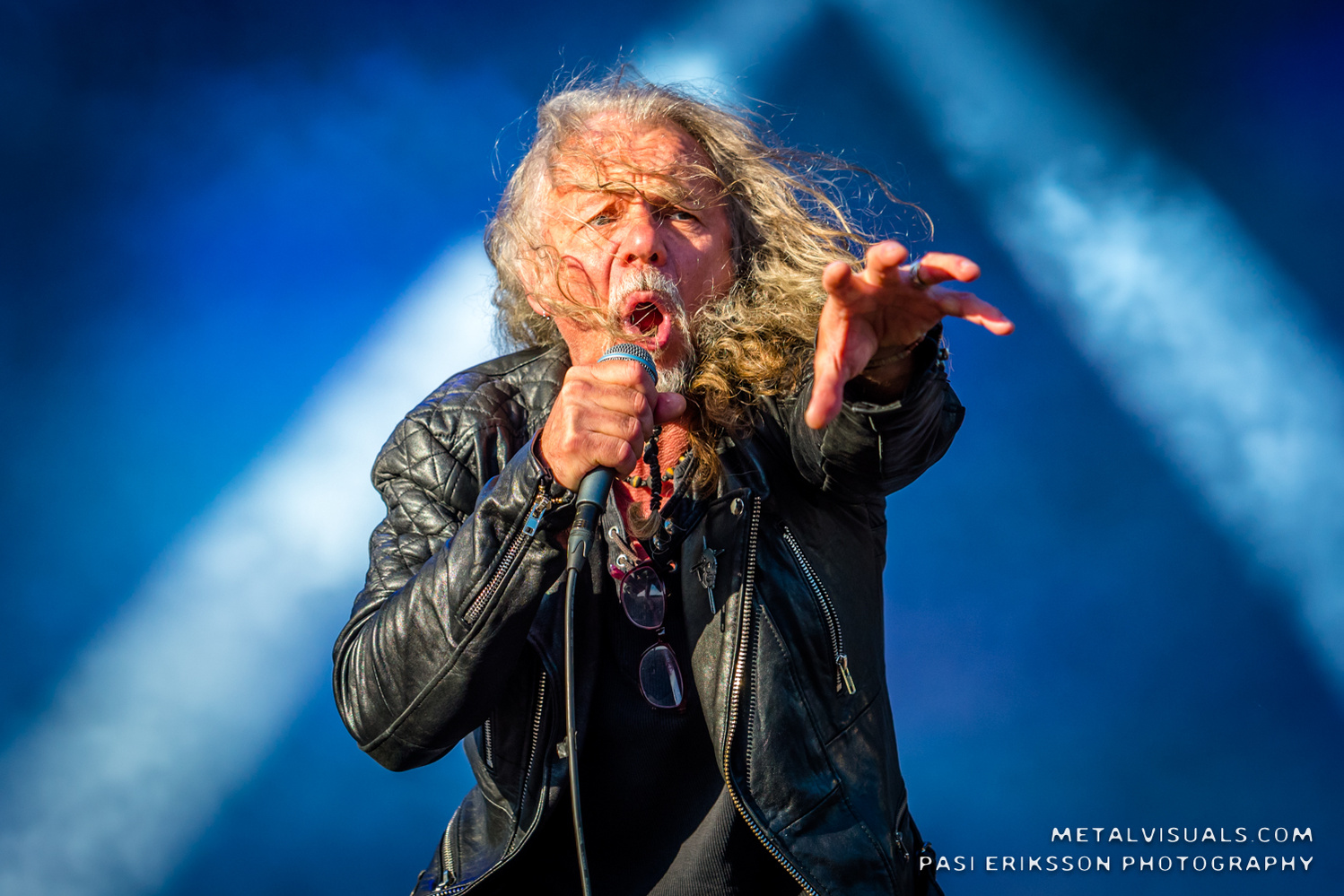 Biffy Clyro - Rockfest 2022.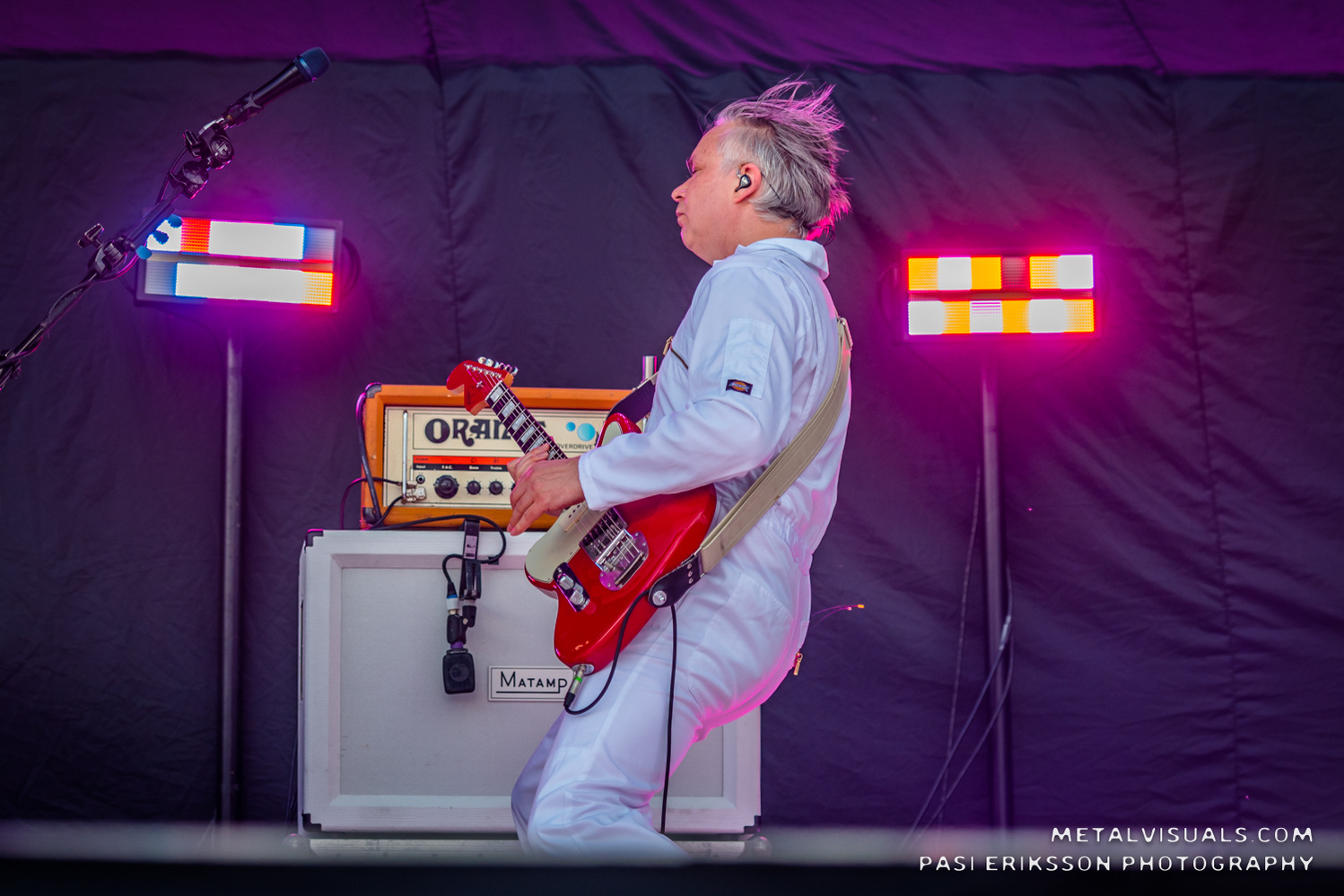 Me And That Man - Rockfest 2022.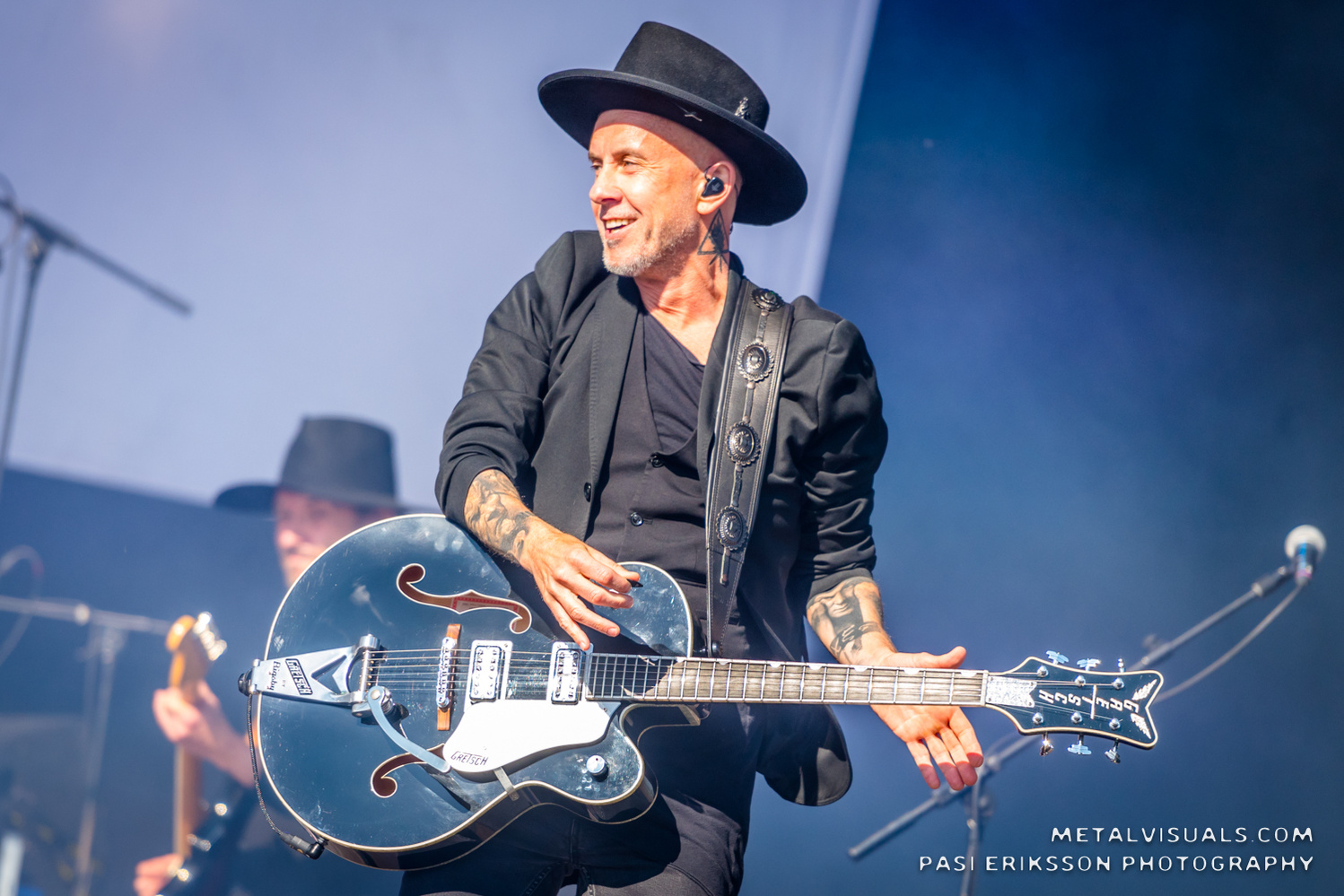 Iron Maiden - Rockfest 2022.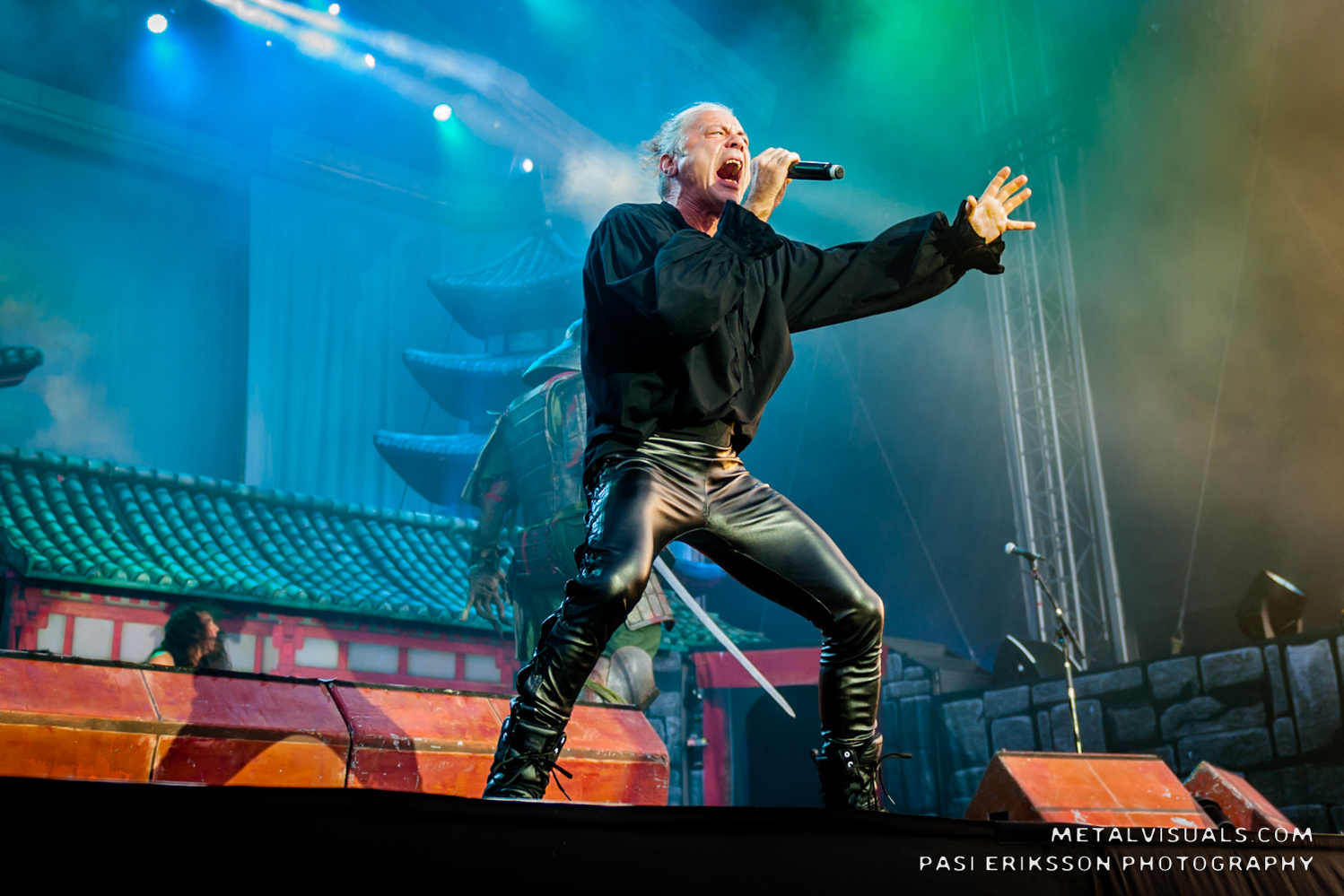 The Hives - Rockfest 2022.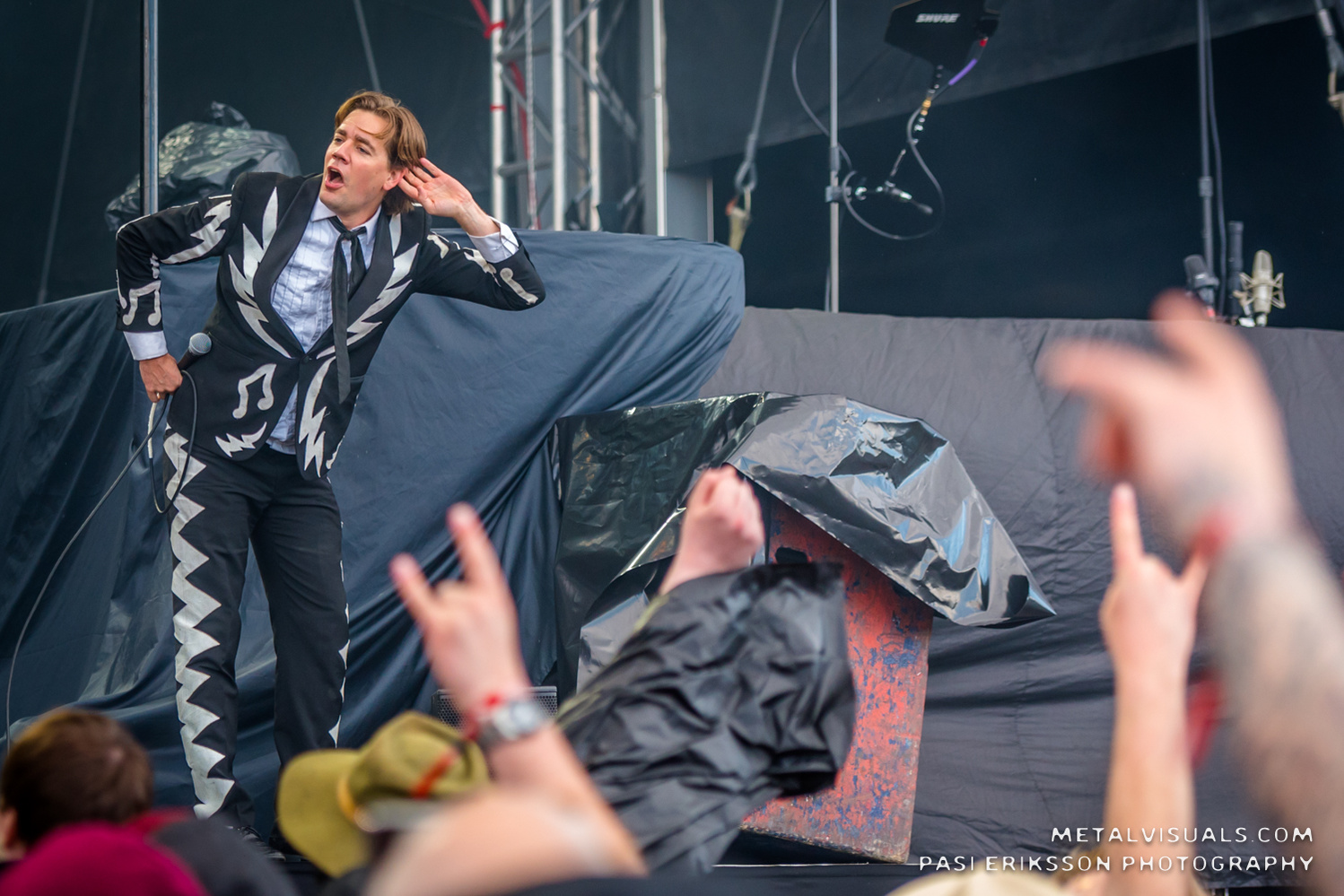 Candlemass - Rockfest 2022.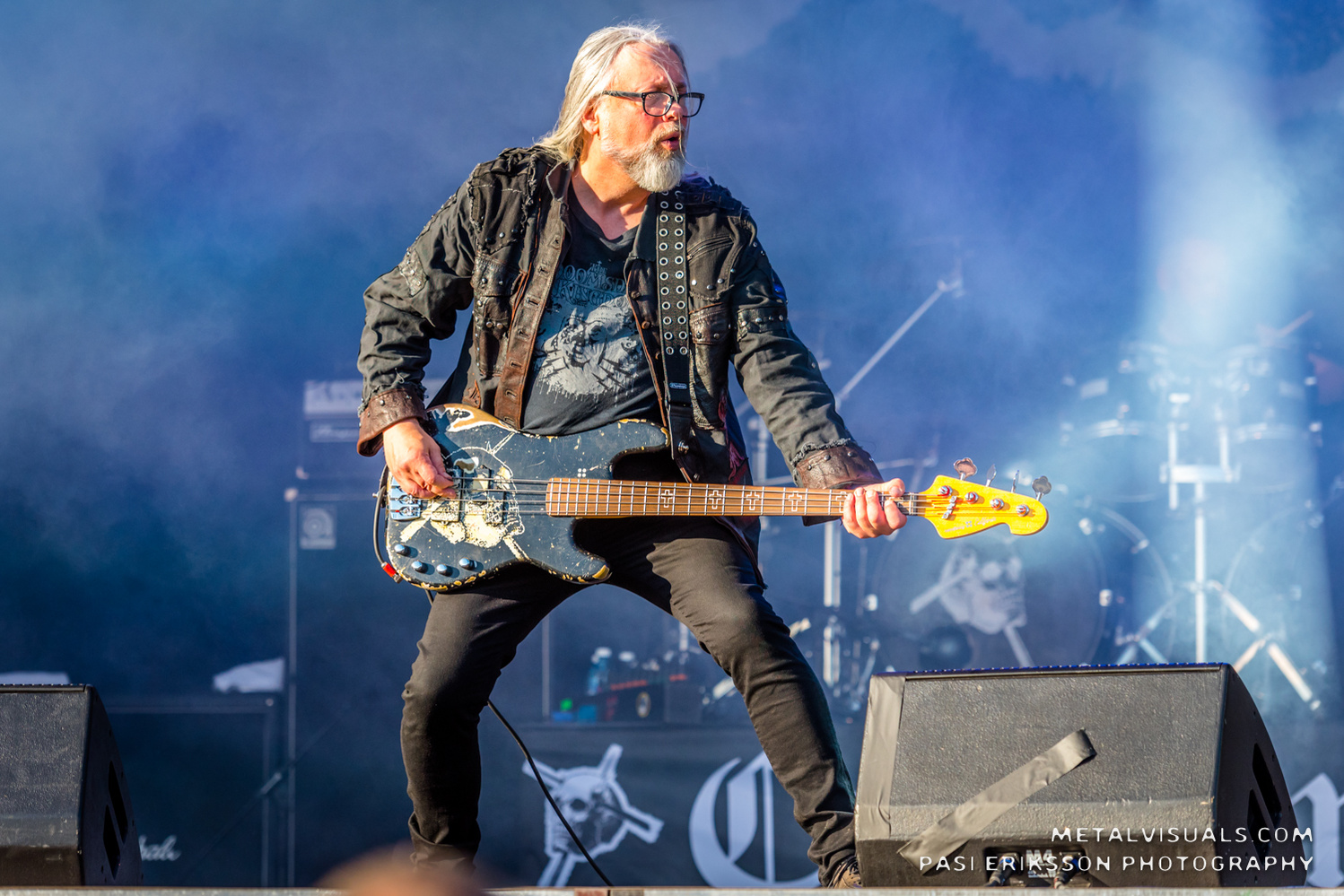 Text Mikko Toukola.

Photos Pasi Eriksson.